Our event goes virtual in 2020!
Just us from Sunday, October 18 through Saturday, October 24, 2020 to support the fight against Polio. We are this close!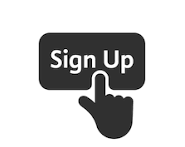 DESCRIPTION
Join Athens Sunrise Rotary for Paddle for Polio Plus, Virtual Edition! You've come to know and love our annual event in support of Rotary's Polio Plus Initiative. This year, due to the pandemic, we are shifting to a virtual format. We hope that you'll still get out on the water wherever you are in the world and participate in our daily challenges.